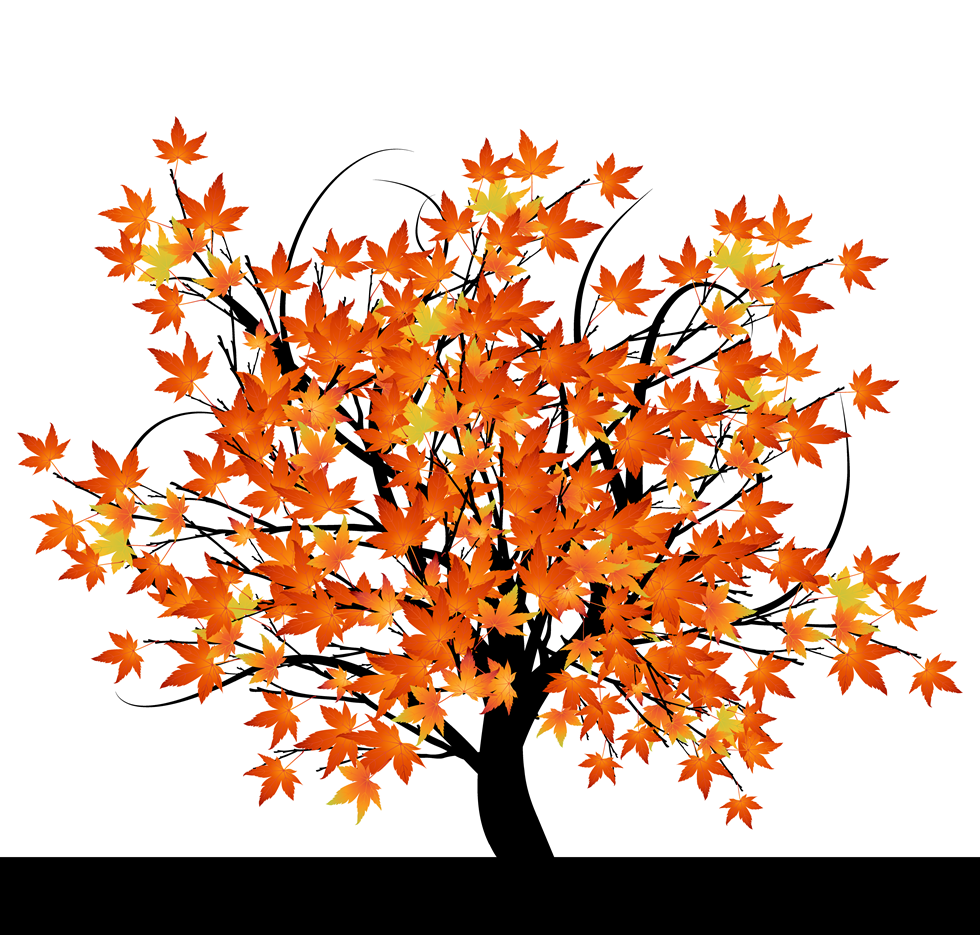 Paula was our advocate from start to finish.......
I am a commercial Realtor in Wisconsin and felt very comfortable knowing Paula would follow through completely with everything. Almost every step of the way she handled in a professional, caring way. After the closing Paula checked out the house since our family would be out of town. She found evidence of a leek that had been covered up. She got us money back for the repairs from the sellers. Paula was very responsive at every turn. I cannot think of anything she could possibly done better, and she earned every penny of the commission. This was not an easy few months but she made us feel like she had nothing to do but help us. Mary F
Paula has been our agent in five transactions......
Paula Knopf has been our agent for 3 home purchases and 2 sales. She consistently delivers outstanding service in knowledge of the market, communication, friendliness, and real estate transaction savvy. We will absolutely call her the next time we are ready for a move, and will recommend her hands down in the meantime. JE